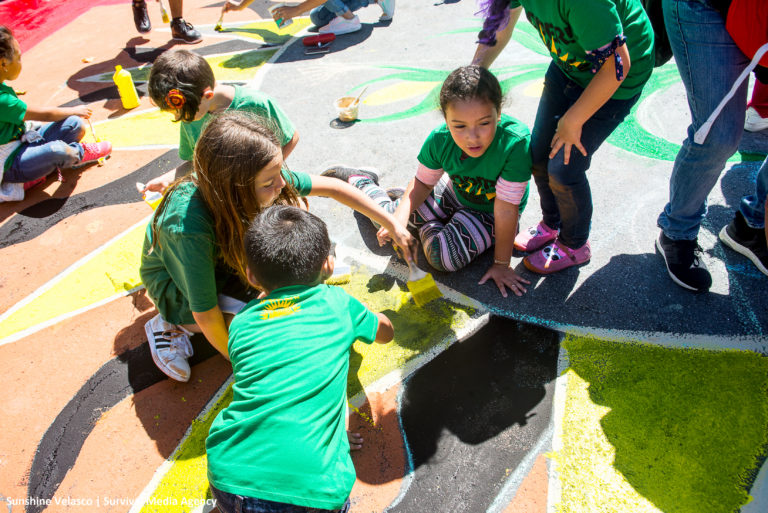 Games for Change
People are increasingly aware of climate change but what that means for them is often clouded in abstract concepts and obscured by a wall of data. This can make communities feel powerless in climate action, particularly those who are already marginalised.
We have developed our Games for Change to engage and inform communities on climate action, using food as a starting point. We have used our games in schools, youth groups, businesses and community groups, where they have been very effective at engaging these multi-generational groups.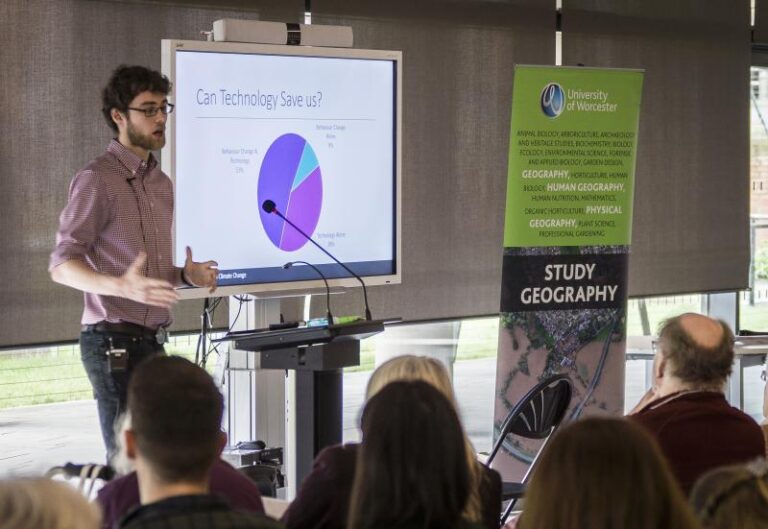 Speaking & Teaching
Climate change can feel like a intractable global problem but many of its solutions are local and this requires communities to be equipped with the knowledge of what is required to decarbonise. Our expert team is available to work with businesses, councils, charities and students from primary to university. We can offer training on energy, low carbon food and climate communications, always with a community focus and always emphasising the importance of meeting people where they are.

Get in Touch….
For more information on how E.Mission® can support you.
Email: enterprise@emission.org.uk