 Reducing Your Carbon Forkprint One Meal At A Time
We are
E.Mission®
Our mission is to help people better understand their carbon footprint and give them the tools to reduce it.
We believe food is the most effective entry point to engage communities on climate action as it is a decision you make every day.
Climate change is a
Human Issue
Climate change isn't just being caused by humans, it has human consequences too, but it also has a human solution and it starts with the food on your plate.
Simple Substitutions Make
The Difference
Switching beef for pork reduces a meal's impact by 6 times and eating asparagus in season reduces its impact by 28 times.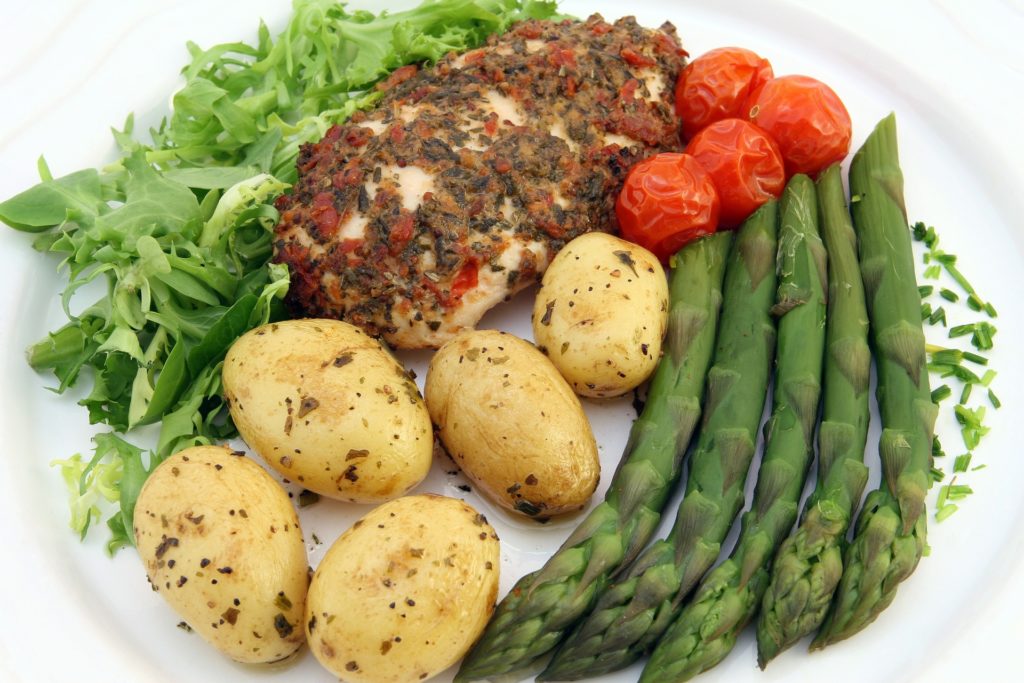 Eating one extra beef free meal every week for a year is equal to
SQUARE FEET OF ARCTIC ICE BEING SAVED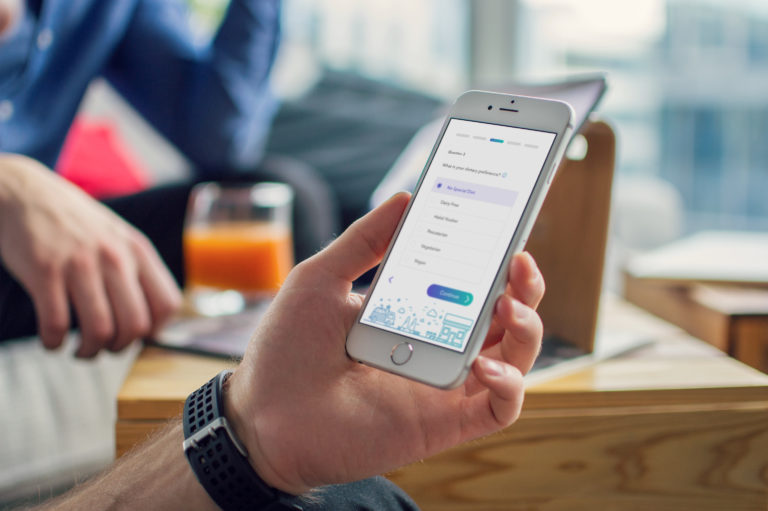 CHANGE
Starts with you
We have the power in our hands to make the difference. E.Mission® is working to make it easier for you to make effective change before time runs out for our climate.