Did you know that what you eat contributes approximately 20-30% of your individual greenhouse gas emissions? We're on an E.Mission® to help you reduce your Carbon Forkprint!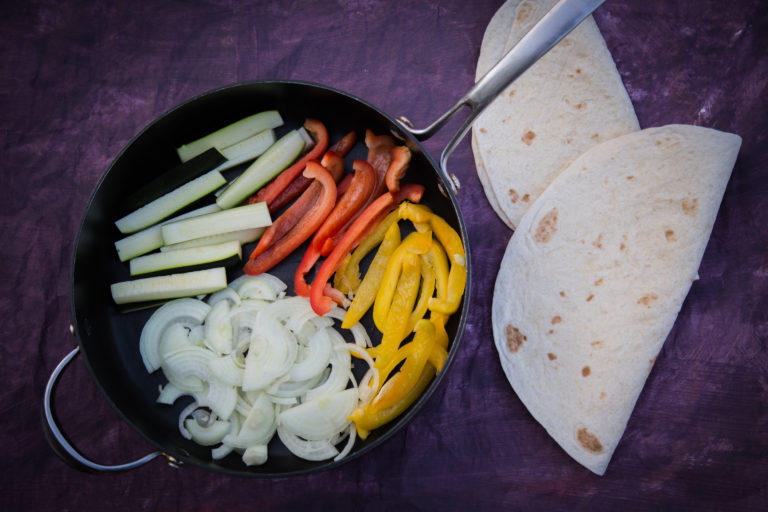 Tell us more....
We use internationally renown data on the real world eating habits of over 15,000 real adults to accurately analyse the environmental impact of their diet – taking into account the food's production and preparation. Agriculture, transport, retail, packaging, cooking and waste have all been considered to determine a dish's overall Carbon Forkprint.
We are now able to work with outlets to bring you carbon counted menus, giving you the power to make informed environmental choices about what you eat. Our handy Forkprint Calculator allows us to estimate your Carbon Forkprint based on your current diet. We also have a range of low carbon recipes you can try at home.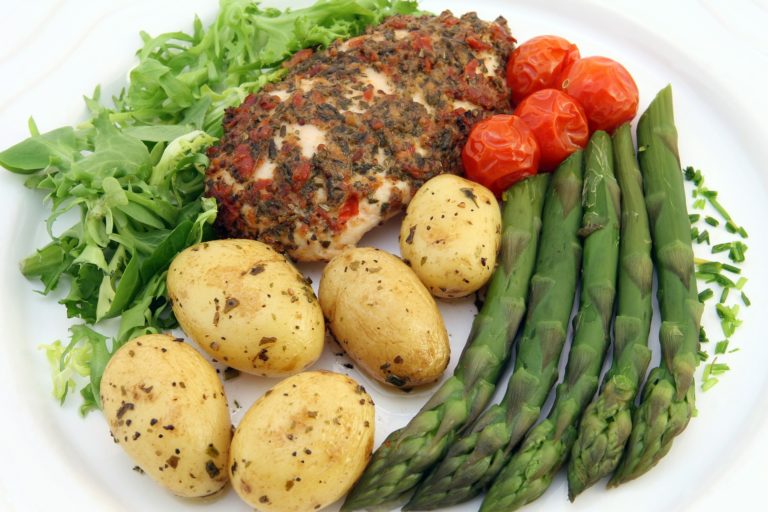 Why should I care?
As sea levels and temperatures rise, glaciers melt and droughts intensify the case for sustainable living has never been stronger. We're seeing growing efforts to reduce single-use plastics and to avoid palm oil, but tackling climate change can seem overwhelming in its breadth and complexity.
By choosing low carbon dishes, we are making a conscious effort to limit our carbon footprint, and it needn't be a sacrifice! You don't have to go vegan; by eating more seasonally and switching away from red meat you can cut your Carbon Forkprint by half.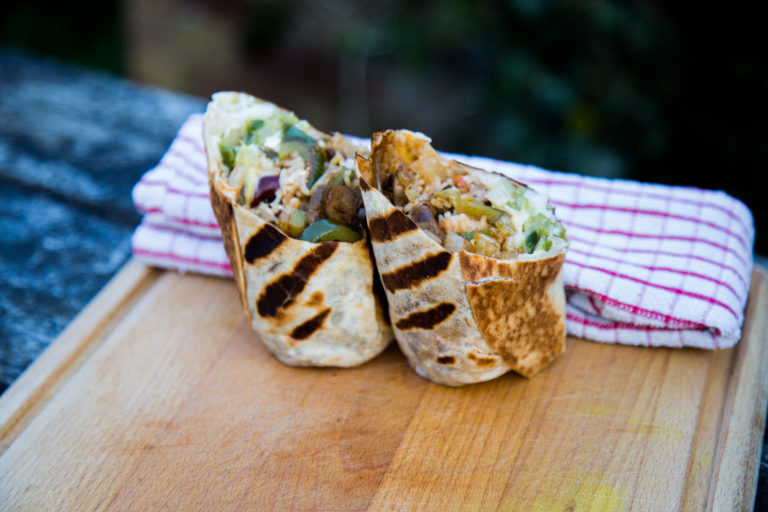 How can I get involved?
You can take control of your own Carbon Forkprint, one meal at a time. Making simple food swaps when eating out can have a huge impact. With all the burping a cow does eating beef is 10x worse than eating chicken and 100x worse than soya. But some vegetables can have a big impact too; asparagus sourced out of season produces 28 times the amount of greenhouse gases as eating it in season, because of the plane trip it has to take from South America.
Check out our Low carbon recipes.



What we're doing now….

We're dedicated to working with the hospitality industry to get the Carbon Forkprint on your favourite menus so you can make informed environmentally conscious decisions when you are eating out.

Get in Touch….
Email: info@emission.org.uk